Digital temperature scanners, panel meters, repeaters… Spotlight on our Naval offering
Digital temperature scanners, panel meters, repeaters… Spotlight on our Naval offering
The Naval sector is a prime example of a market with multiple requirements. Performance and resistance are the watchwords in this highly specific environment. Chauvin Arnoux Energy draws on 128 years of expertise in technology and electricity to propose complementary solutions dedicated to this harsh and even very harsh environment.
1. The requirements in the sector
Navies require particular care for the manufacture of the equipment for their various ships. Whether intended for a ship or a submarine, the products must be suitable for environments where stringent requirements and safety are key.
Defense, propulsion, wind, storms, disturbances, high temperatures… the equipment used must withstand various conditions, whether climatic or technical.
2. Specific features of the equipment

Facing situations which may be extreme, the equipment has to be up to the job. For each difficulty, there is always a suitable Chauvin Arnoux Energy product!
Our tachometric sensors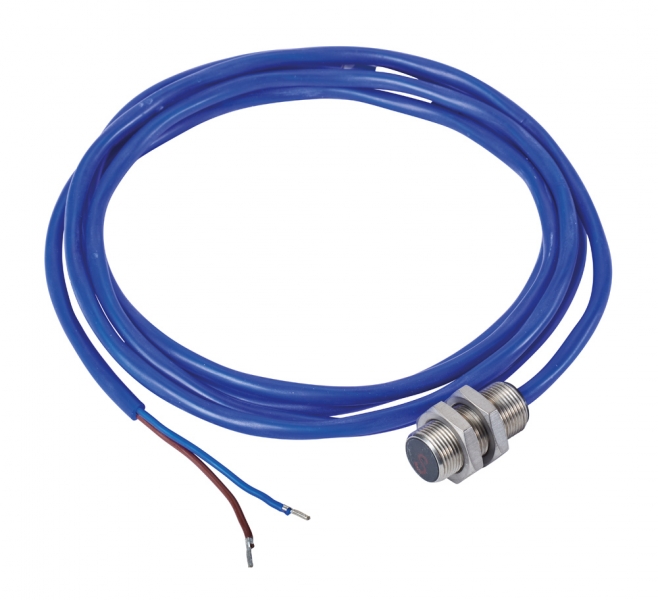 Our GPR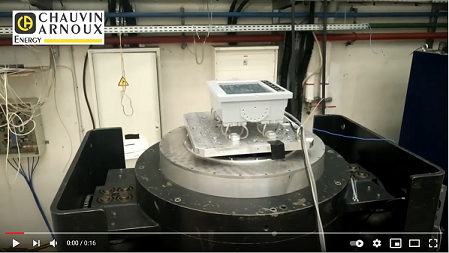 Our PTU sensors (certified by Meteo France)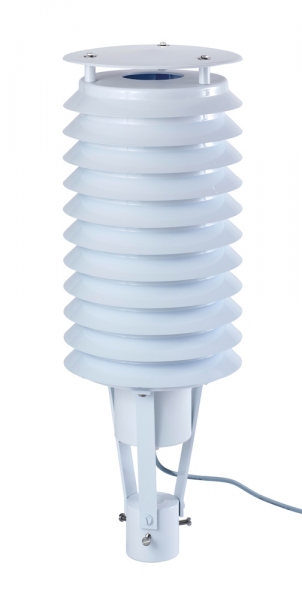 But the simplest approach remains to visualize the instruments you need in each room of the ship. From the machine room via the bridge to the boiler room, you'll always find a Chauvin Arnoux product to meet your requirements. See the ship diagrams in our documentation.
The advantage of Chauvin Arnoux Energy? Its membership of the Chauvin Arnoux Group! Thanks to the Group's 7 entities, we are capable of proposing complementary and global offerings. For example, Chauvin Arnoux Energy has worked with our other brand, Pyrocontrole, to develop sensors for processing your data in harsh and very harsh environments.
The best way to understand is to read and download our documentation. In it, you will find all the information on our ranges, our products and our services! We hope you find it useful!