Energy efficiency – or how to optimize your energy consumption
Energy efficiency – or how to optimize your energy consumption
When we talk about energy efficiency, there are multiple objectives: making sure that energy is used intelligently, cutting energy bills or reducing your environmental footprint.
To achieve the goal of energy efficiency, you need to identify all the parameters influencing consumption. These parameters may be internal, like the operation of the processes, the period of use, etc., or external, such as climate factors or the environment.
This phase is a prerequisite for identifying abnormal consumption or process drift and for setting up performance indicators. Extensive regulations for industry (ISO5001, CEE, etc.) and the tertiary sector (RT2012, RE3020, HQE, EN15232, etc.) help all the actors to complete their energy efficiency projects successfully.
Before launching any energy metering project, you have to ask the following questions: What should be measured? Where should we measure? How should we measure?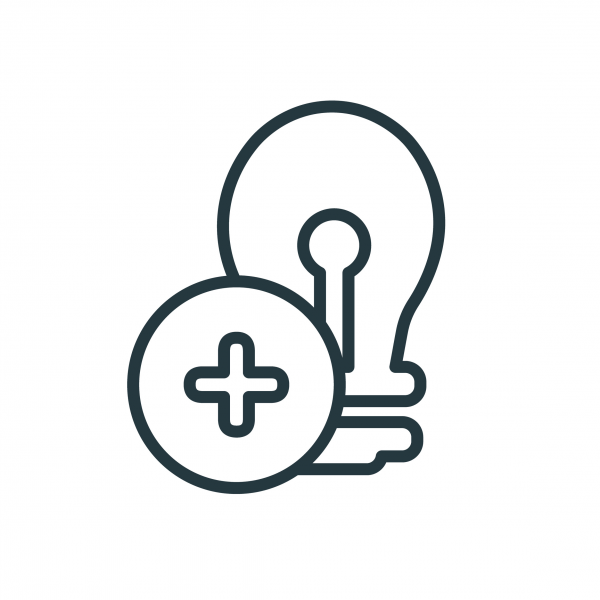 A global energy efficiency project means measuring different energy sources: electricity, gas, hydraulic energy. In such an energy efficiency approach, Chauvin Arnoux Energy covers everything involving electrical measurement.
Our solutions help with the implementation of a measurement plan involving single and multiple-feeder meters. From single-phase networks to high-power three-phase grids, equipped with a simple pulse output or with a digital communication output, our meters meet all your needs.
Build a system to supervise the parameters linked to electrical consumption with our Selection Guide for our ULYS and MEMO meters.
Chauvin Arnoux Energy proposes a solution which is particularly suitable, both practically and economically, for projects involving the installation of multiple electricity meters. Thanks to our Ulys MCM meters for measuring multiple feeders, you can instrument a large number of measurement points and meter up to 18 three-phase feeders or 54 single-phase feeders quickly and easily, in a very small space.
Once the parameter supervision system is in place, you still need to take the right measurements to improve your energy efficiency.
Contact us to implement your metering plan and adopt an energy efficiency approach.