New Relays Catalog: the fruit of teamwork between France and Italy
New Relays Catalog: the fruit of teamwork between France and Italy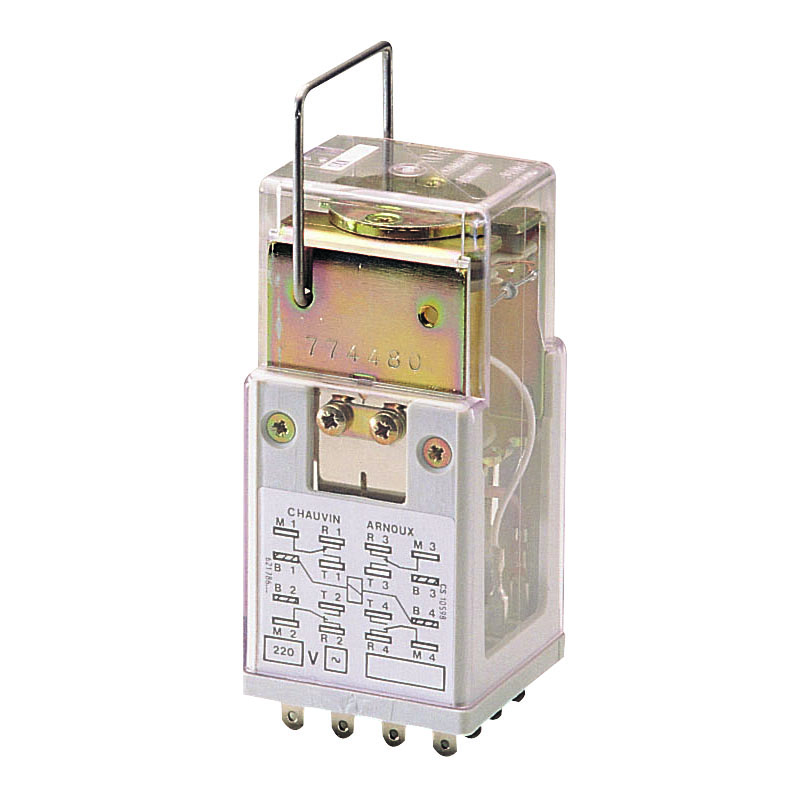 It took a year's work and significant collaboration between the teams at CA Energy France and AMRA Italy to produce this document which is now available to read and download! Descriptions, technical details, ptroduct advantages, photos, diagrams… at last, a single document presenting all the information on our relays and sockets!
For greater functionality, we have chosen to divide this catalog into 3 major sections.
The introduction presents the global technical data and the information inherent to our products. This section also offers an overview of our Relay and Socket ranges with optimized selection guides.
CA Energy's Relays offering proposes around fifty references. From products assembled in France to those used in nuclear power, you will find products ready to meet your harshest requirements.
To complement its Relays offering, CA Energy also proposes sockets. Because each customer and each site is different, you need to find the right socket to fit your relay.